If you are considering moving outside of the United States, figuring out where to go can be a challenge. Approximately 9 million Americans do live abroad, but they are spread out all over the world. And, considering there are more than 190 countries on the planet today, finding a way to narrow down your options is wise.
While every expat will have different goals and preferences, there are a few nations that nearly everyone should consider. If you aren't sure where to begin, here are the top five countries for expats that are worth exploring.
1. New Zealand
When it comes to the quality of life and how easy it is to get acclimated, New Zealand is a favorite for expats. It is practically effortless to integrate with the locals, particularly since virtually everyone speaks English and the culture is incredibly laidback and friendly. Plus, it is a haven for outdoor enthusiasts. The landscape is magnificent, and there is so much to do, including everything from kayaking to mountaineering.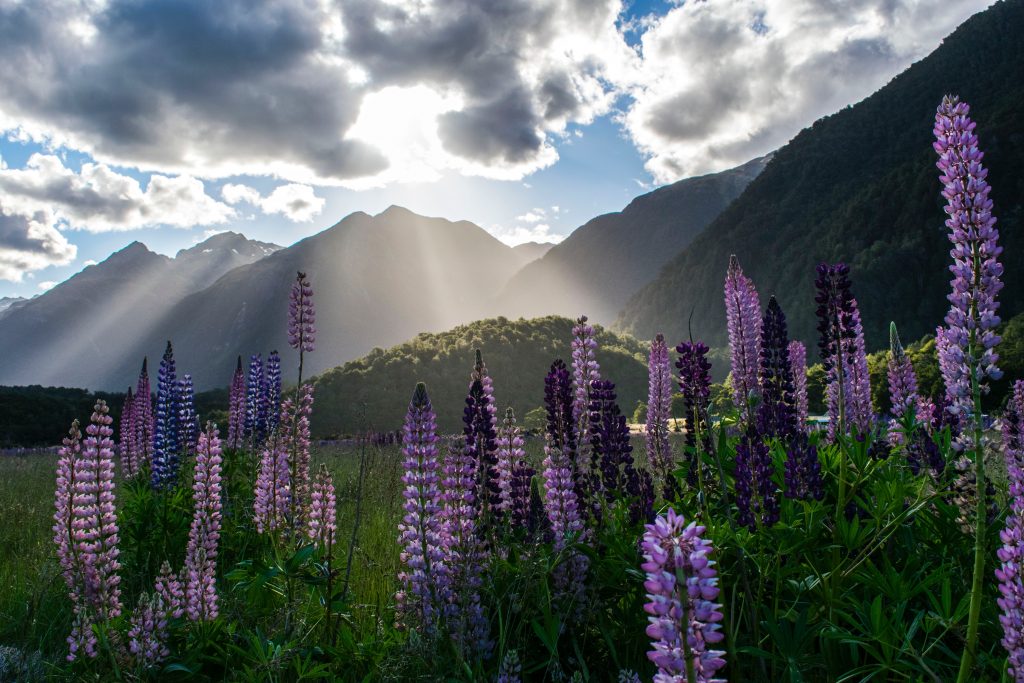 New Zealand is also an ideal home base for anyone who wants to explore Southeast Asia and Australia. There are a variety of emigration visa and work permit options too, so it is possible to keep a solid income going while working locally with the right paperwork. Just keep in mind that New Zealand can be a bit expensive, particularly when it comes to housing.
2. Germany
Offering amazing beer, incredible food, and a convenient location in the middle of Europe, Germany is a great option for expats who love to travel and experience local cultures. You can reach Italy, Austria, or Switzerland in a few hours by car, or can fly to almost anywhere in Europe in just two hours.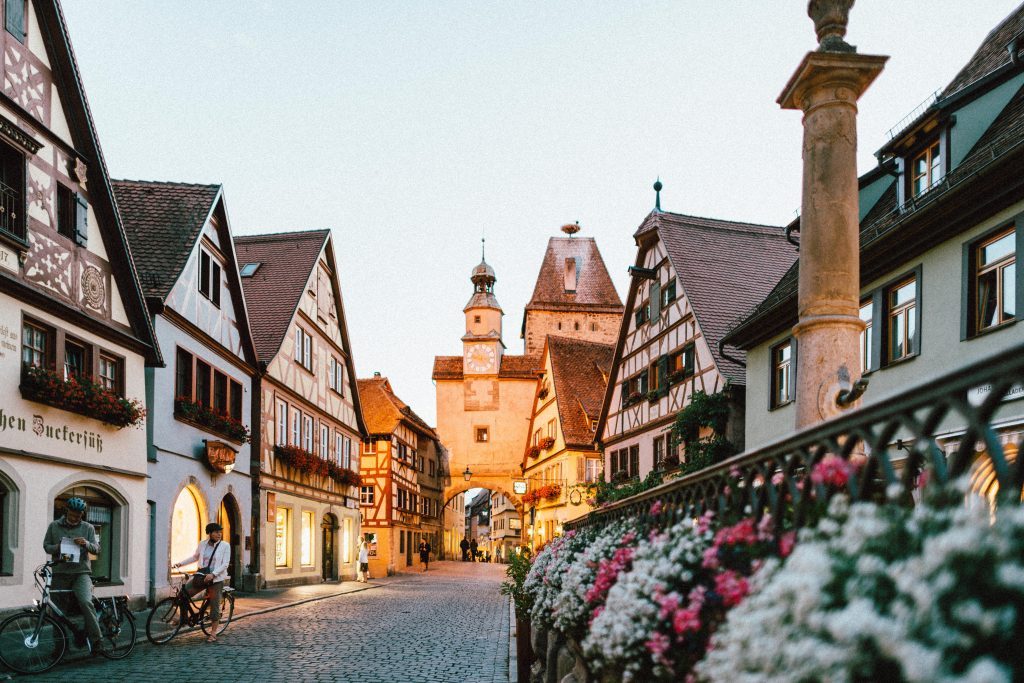 Plus, Germany is filled with a lot to see, including everything from the Black Forest to Frankenstein Castle. And, if you want to experience Oktoberfest celebrations like none other, Germany is the place to be.
A decent number of Germans speak English too, but you are better off if you learn the language. It's also important to note that it is a bit complicated to make a move to Germany permanent (or even long-term) and the job and real estate rental markets can be a bit competitive, especially in Berlin.
3. Uruguay
If you want to head to South America, Uruguay is worth considering. The country is incredibly stable, both economically and politically. Plus, it's surprisingly progressive, and the population is highly educated. In most cases, you'll find that newcomers are welcomed with open arms and locals are willing to help new arrivals who are trying to get their footing.
Once there, you'll discover fantastic cuisine, stellar wines, and beautiful Atlantic beaches. Even during the winter, the temperatures hardly ever fall below freezing. Plus, Uruguay's national soccer team is world-class, making it an excellent option for fans of the sport.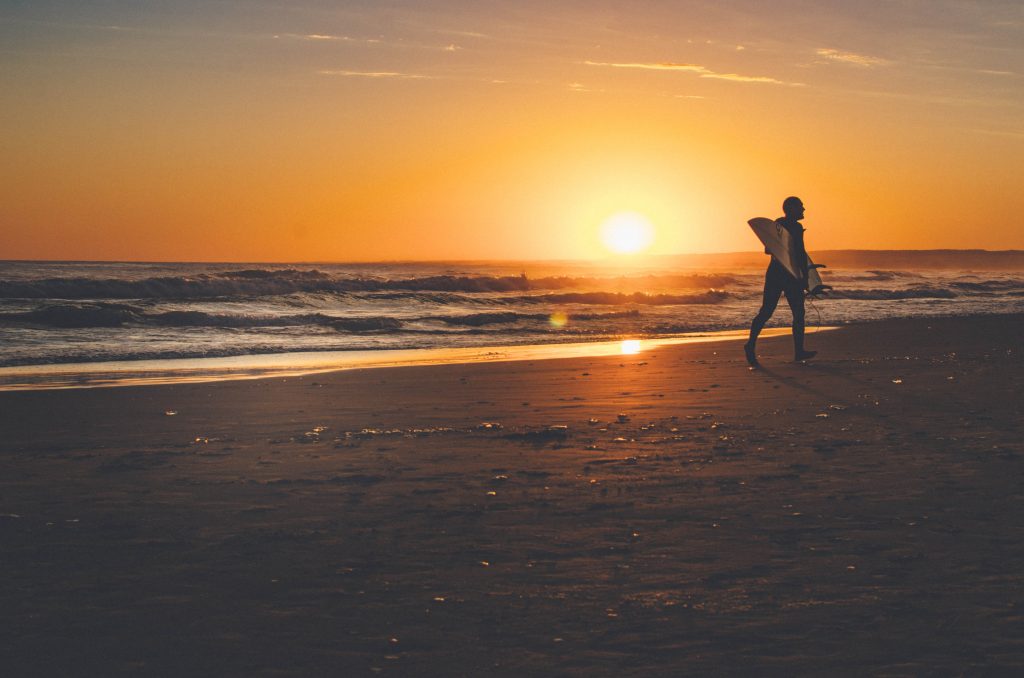 The cost of living is pretty decent in Uruguay. However, getting a car can be surprisingly expensive, and having one is a necessity if you are outside of Montevideo (which has an amazing public transit system). Additionally, electronics are incredibly costly, so you'll want to bring a smartphone with you. Just keep in mind, even though Uruguay is pretty low-crime, muggings aren't uncommon.
Additionally, don't expect to find many English speakers here. If you don't know Spanish, it's best to learn it before you head to Uruguay.
4. South Korea
South Korea has become increasingly popular with expats over recent years. The cuisine and culture are both worth exploring. Seoul offers a combination of local delights and comforts from back home, all with a shockingly low crime rate and reasonable overall cost of living. Additionally, you'll find some of the fastest Wi-Fi speeds in existence as well as an incredibly convenient public transit system.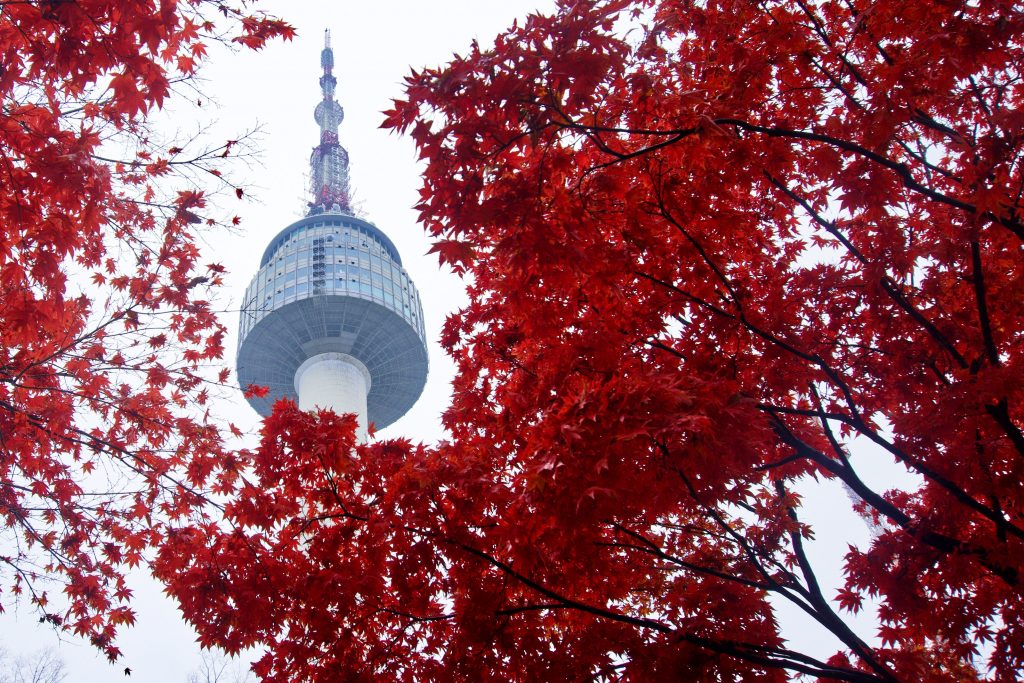 About half of younger South Koreans also speak English. Plus, many of the local signs are translated into English as well, making the transition a bit easier. However, unless you're coming in to teach English to locals, getting a job can be incredibly difficult. Plus, the weather can be pretty extreme, with frigid winters and scorching summers being common.
It's also important to note that online censorship does happen in South Korea, though it isn't as extreme there are it is in some other areas. In most cases, the restrictions are focused on specific political issues or those that might contain illegal content. However, with the right VPN, you can use the internet just as you would back in the United States, so it's a relatively easy issue to solve.
5. Canada
Few countries are as welcoming to expats as Canada. Newcomers are embraced with open arms, and the culture is accepting of people from practically all walks of life, making it one of the most tolerant nations on the face of the planet.
Since nearly everyone speaks English – aside from some residents of French Canada – it's easy to integrate into the country. Plus, Canada's varied landscape is gorgeous, offering plenty of options for outdoor enthusiasts who enjoy biking, hiking, skiing, kayaking, surfing, and practically any other imaginable activity.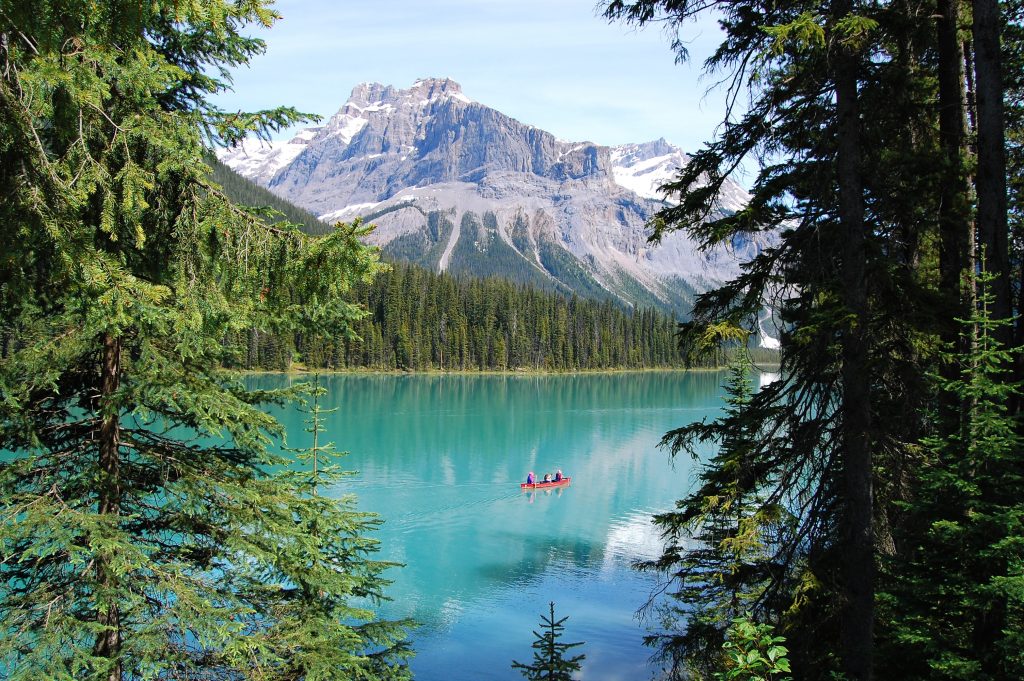 Just keep in mind that it can be hard to crack into the local real estate, rental, and job markets. In cities like Toronto and Vancouver, real estate prices have skyrocketed. Plus, a surprising number of businesses prefer to hire Canadians over foreigners, regardless of whether you have strong skills and can speak the language.