People decide living abroad is a smart move for a variety of reasons. In some cases, a job in another country is an exceptional opportunity to elevate a career, making it impossible to ignore. At times, the ability to explore another culture and experience it firsthand is one of the advantages of living abroad that is too enticing. Plus, there can be a multitude of other reasons, and they can all be valid.
Practically everyone who decides that living abroad is right for them is positioning themselves to experience a range of benefits. If you aren't sure what to expect, here's what you need to know.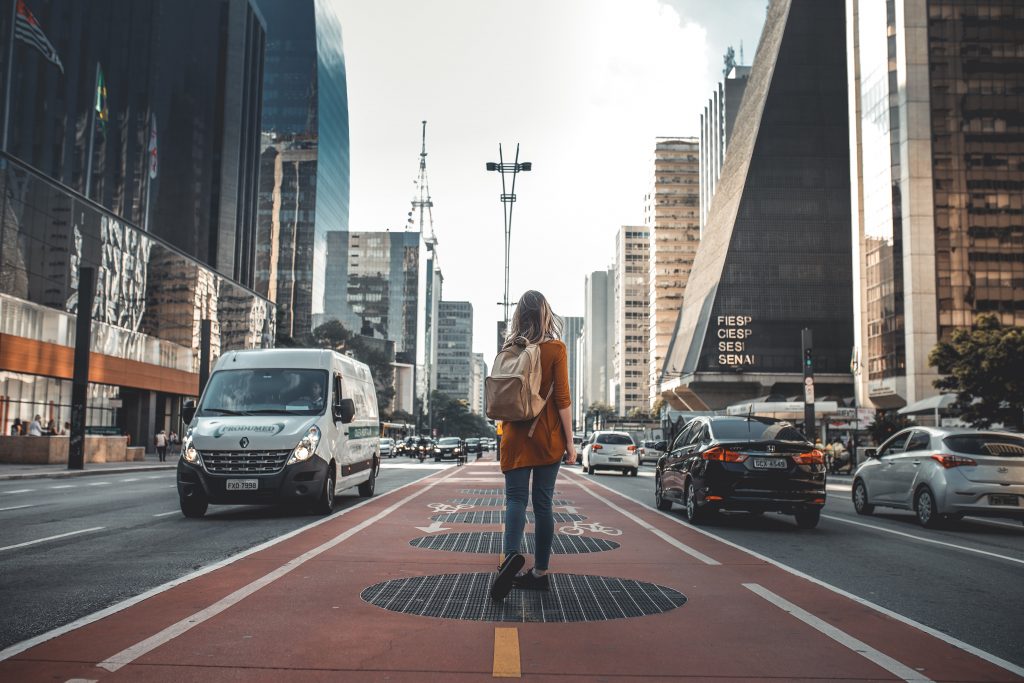 Advantages of Living Abroad
Just as there can be a multitude of reasons to live overseas, there are similarly a variety of potential benefits. Exactly which ones a person experiences while living abroad depends on a few factors, including where they move to, how long they stay, and what they choose to embrace while there.
Some of the living abroad advantages are based on giving yourself over to the decision. It's about making the most of the choice, ensuring you can learn and grow while there. In other cases, the benefits are a little more concrete, such as heading to a place with a lower cost of living, allowing your money to go further.
With that in mind, here are five advantages of living abroad that most people can experience.
1. Cultural Immersion
If you vacation overseas, you usually only have a set amount of time to experience the local culture. Even if you are diligent about getting the most out of your trip, you simply won't have time to see what the city or country is really like from the perspective of locals. Plus, staying in a hotel or tourist area isn't the same as living in a town.
When you live abroad, that isn't the case. You are fully immersing yourself and giving yourself substantially more time to explore, allowing you to experience the culture more fully and from a perspective closer to that of the locals.
2. Communication Skills
Even if you have a solid grasp of the local language, there are likely at least nuances of it that you don't know. As a result, you have to rely heavily on your communication skills, including body language and other non-verbal cues, to convey a message. Plus, you have to learn to be highly observant, ensuring you can figure out what someone who doesn't speak your language is trying to say to you.
When taken together, your communication skills are, at first, put to the test. But, over time, they also improve, and that's something you can take with you.
Plus, you'll likely learn to speak the local language with greater ease and more like a native speaker. And that's something else that could serve you well over the long-term.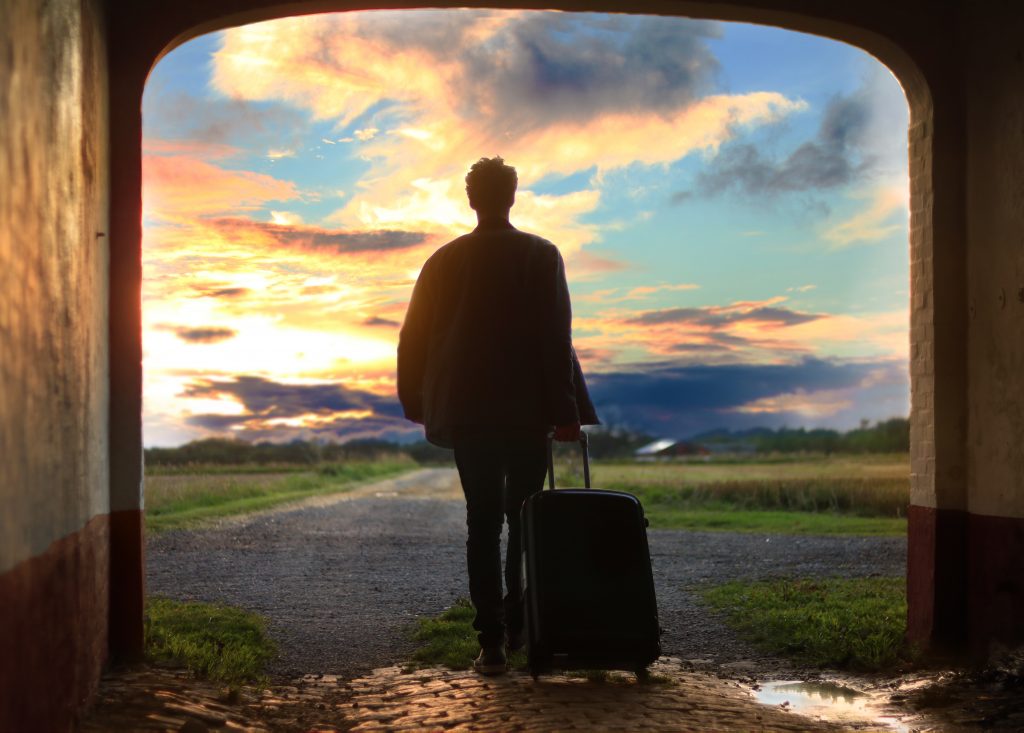 3. Learn More About Your Values
Sometimes, it hard to determine if you value something because it actually matters to you or if it's simply a byproduct of society. At times, we think something is important because our culture says that it's so, not because we actually believe it.
When you are living abroad, you become part of a different society. It holds different values, so it won't reinforce the ideas of your home culture. As a result, you can figure out if what you think is important actually is to you or if cultural pressure was responsible for your views. This can be incredibly enlightening and may give you a stronger sense of self since you can separate your genuine passions from those that you thought you were supposed to have and actually don't.
4. More Travel Opportunities
If you're from the United States, your options for traveling to other countries might feel somewhat limited. While you can certainly fly anywhere in the world, the amount of time it takes to reach Europe, Asia, or Australia might limit your options or, at least, how often you make the journey.
But, when you're living abroad, some of those barriers disappear. For example, if you move to a country in Europe, you may be able to day trip to several other countries. The opportunity to explore is readily available, allowing you to make the most of your time overseas.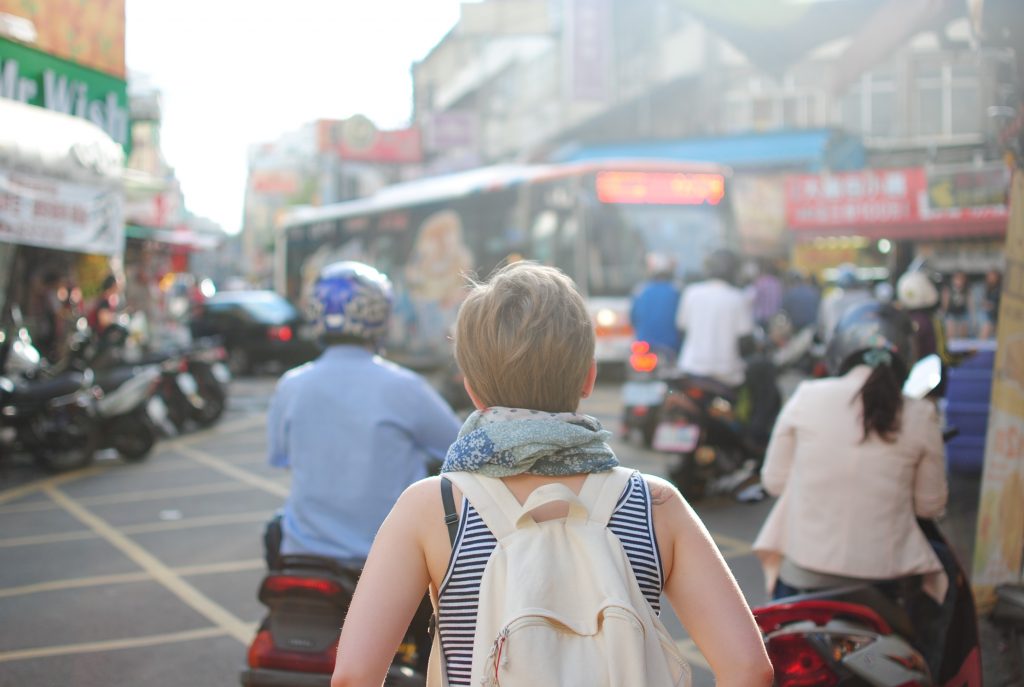 5. Global Perspective
It isn't uncommon for people who've never left their home country to have a limited perspective. It isn't necessarily their fault as the lack of exposure to other nations and cultures is usually to blame. However, when you live abroad, the situation changes. You get to experience life from the perspective of another country, learning about its challenges and triumphs. It's a valuable way to gain insight, allowing you to adopt a global perspective when considering issues.
Making the Most of Your Time Living Abroad
If you want to make the most of your time living abroad, you need to embrace the experience. Abandon all of the tourist trappings and try to experience the country and culture as the locals do. Understand that you are on an adventure, and that adaptability is your best friend. Roll with things as they come and focus on the bright side of every unexpected event.
By adopting that mindset, your time overseas will be more enjoyable.