Living abroad is often a fun adventure. You get to immerse yourself in a new culture and experience everything it has to offer. That's exciting. But that doesn't mean there aren't challenges of living abroad as well.
Why Living Abroad Isn't Always Easy
While immersing yourself in another culture is typically the appeal of living abroad, it also means you'll face some difficulties. Every culture is different and can be in some unexpected ways.
Habits you developed while living in your home country might work against you. Similarly, communication barriers can be daunting in the beginning, making it harder to handle your day-to-day life.
Luckily, most of the challenges can be overcome. Proper planning or a bit of time allow many of the difficulties to fade, and those aspects of living internationally may soon become some of your favorite parts of the experience.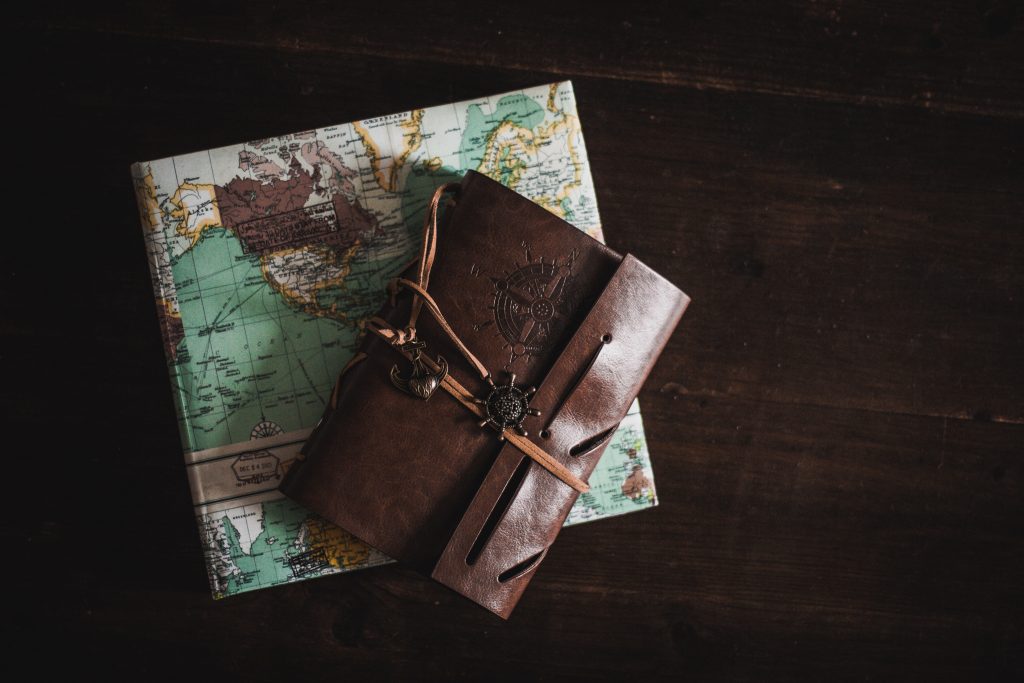 The Challenges of Living Abroad
Whether you are living overseas now or are considering it in the future, understanding the obstacles you may face can help. That way, you'll be able to anticipate certain difficulties and take steps to mitigate them.
With that in mind, here are six challenges of living abroad.
1. Language Barriers
Unless you speak the native tongue fluently (or near-fluently), language barriers can cause some difficulties. Sure, some locals may be willing and able to talk to you in your preferred language, but that isn't always the case. Some people believe that if you live in a country, you should speak its native language. Others simply won't know your language, just as you don't know theirs.
Usually, this is an issue that diminishes with time. As long as you dedicate yourself to learning the language, you'll be more adept at navigating common conversation. It may not be an easy road, as learning a new language can be challenging in and of itself. But it's always worth the effort if you intend to stay for some time.
2. Culture and Customs
Every country has a unique culture and set of customs that may seem odd to you. Additionally, it creates opportunities for missteps. For example, certain hand gestures are innocuous in many countries but are considered vulgar in others. If you aren't aware of that, you may accidentally offend someone by doing what feels natural to you.
This is another problem that's usually solved through education and with some time. Doing a bit of research before you head to a new country can help, particularly since information about cultural differences and customs is widely available.
Additionally, a bit of self-awareness can go a long way. By being vigilant about how you act and your body language, you might be able to avoid making a mistake.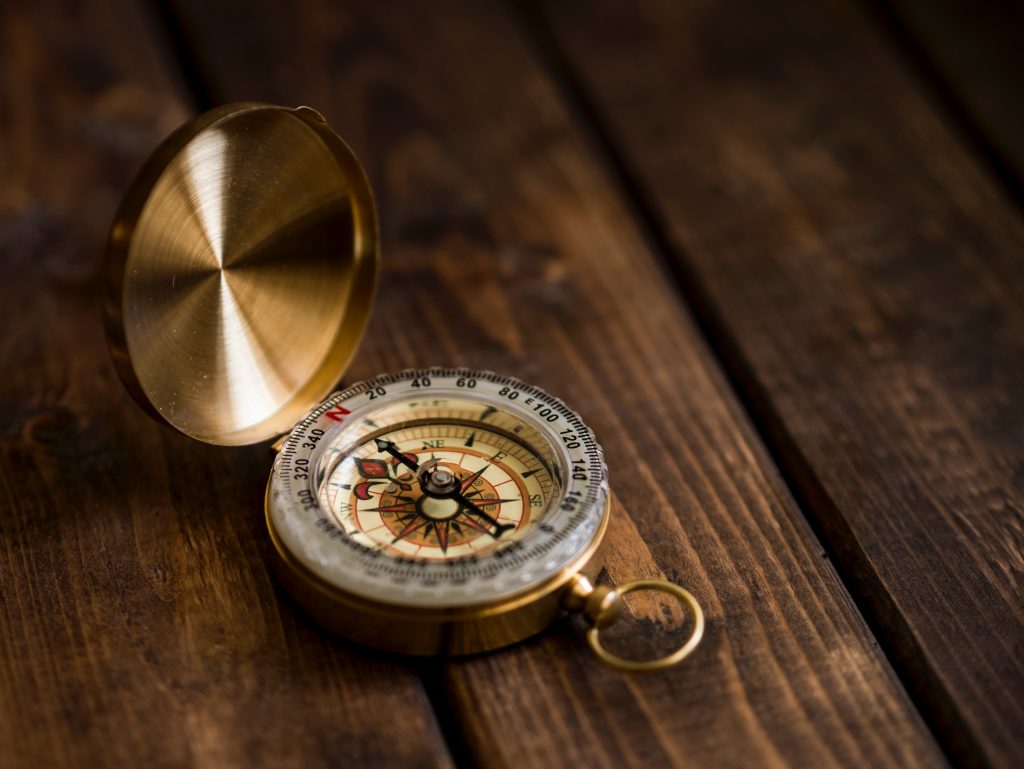 3. Local Laws and Regulations
Just as cultural norms vary from one country to the next, so do laws and regulations. This can create a lot of confusion for those living abroad, particularly since learning every rule before you arrive typically isn't an option.
In most cases, caution can help you avoid these problems. Don't assume that something that's legal in your home country is also legal anywhere else, or what's illegal at home isn't legal where you are now. When in doubt, do some research or ask before taking part in anything that might not be above board.
4. Feeling Homesick
When you're in a country that feels a lot different from your native one, you might begin to long for parts of your home culture. Similarly, missing friends and family is common. Wrap it all together, and you might find yourself homesick.
However, you can limit the effects of homesickness by adjusting your mindset. If you embrace the idea that your new country is "home" and strive to become an integral part of your community, those feelings may diminish.
Making new friends and inviting your loved ones to visit on occasion can also help. Similarly, making plans to visit your home country can also make a difference.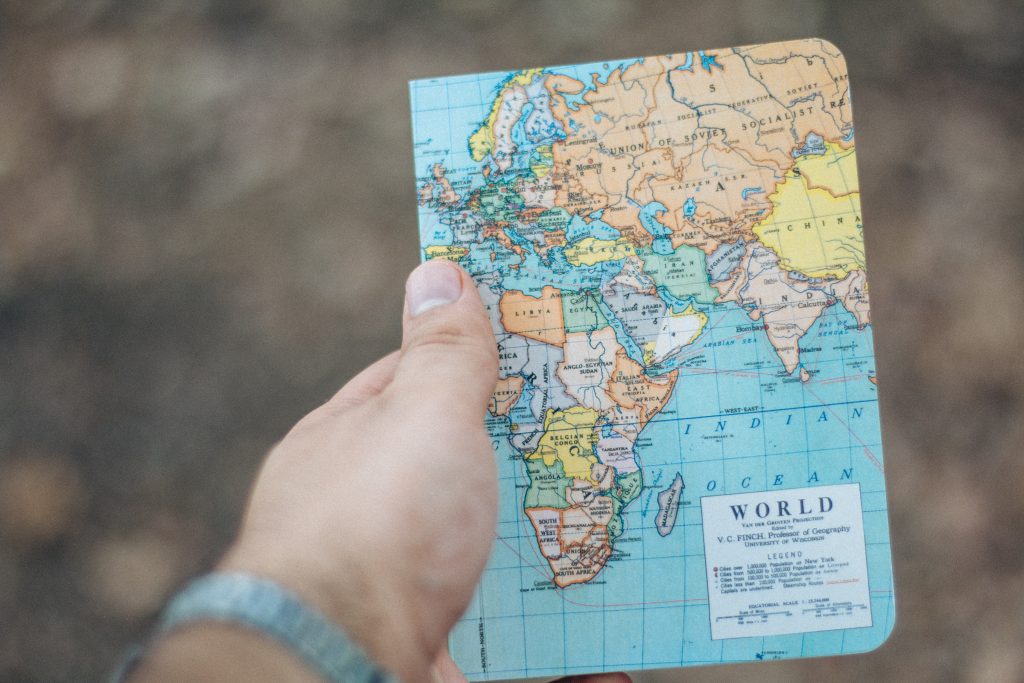 5. Financial Difficulties
Unless you are independently wealthy (or at least have enough money available to sustain you while you're living abroad), financial difficulties are a common issue. Finding employment opportunities in another country might not be easy, and it could be impossible if you don't have the right visa yet.
While the ability to freelance online or work remotely can mitigate these strains, it isn't an approach that works for everyone. However, for those that can, it creates opportunities to work in your home country while living elsewhere, which may be enough.
Otherwise, you'll have to navigate the visa process and the local job market. That may require a substantial amount of perseverance and it's possible it won't come to fruition. In those cases, learning to live on a tight budget could be a necessity.
6. Healthcare Needs
If you don't have access to local health insurance or medical benefits, keeping yourself healthy can be surprisingly challenging. You might not know where to go when you need a doctor or be able to afford the care you need. Even finding a way to get your prescriptions might be surprisingly difficult.
While it's true that some expats discover the healthcare in their new country is better than the system they left, that isn't always the case. However, that doesn't mean you don't have options.
For example, if you are maintaining health insurance in your home country, you might be able to schedule a virtual doctor's visit online. If you have an international plan, you might be able to review the plan's website to learn about physicians in your area that take your insurance. Otherwise, traveling to another country for treatment might be necessary if you can't access what you need while living abroad.